Meet our leadership Team:
Pastor Mark Moder - Director
PASTOR MARK is the founder and director of Berean School of Ministry. He is also the Senior Pastor of Berean Church in Pittsburgh, PA. The church was founded in 1986 by he and his wife Stephanie. Mark is ordained through Faith Christian Fellowship International of Tulsa, OK and is a graduate of Rhema Bible Training College in Tulsa.
His desire is to raise up strong, balanced Christians who are active in their local church, fulfilling their part of the Great Commission. His passion is to see true New Testament revival come to the United States. Besides pastoring, his call to teach God's Word has taken him many times to the regions of Europe, Africa, Asia and Central America. He loves teaching the Scriptures, especially to Bible school students. He has a 30 minute TV broadcast called Overflow, which is seen several times weekly in the greater Pittsburgh area and beyond.
With a desire to help pastors and ministers, he is a Relational Representative with FCF International. He and Stephanie are also the Host Pastors for powerful Healing Crusades that are held several times yearly at Berean by Pastor Billy Burke of World Outreach in Tampa, FL.
Mark and Stephanie have three great children.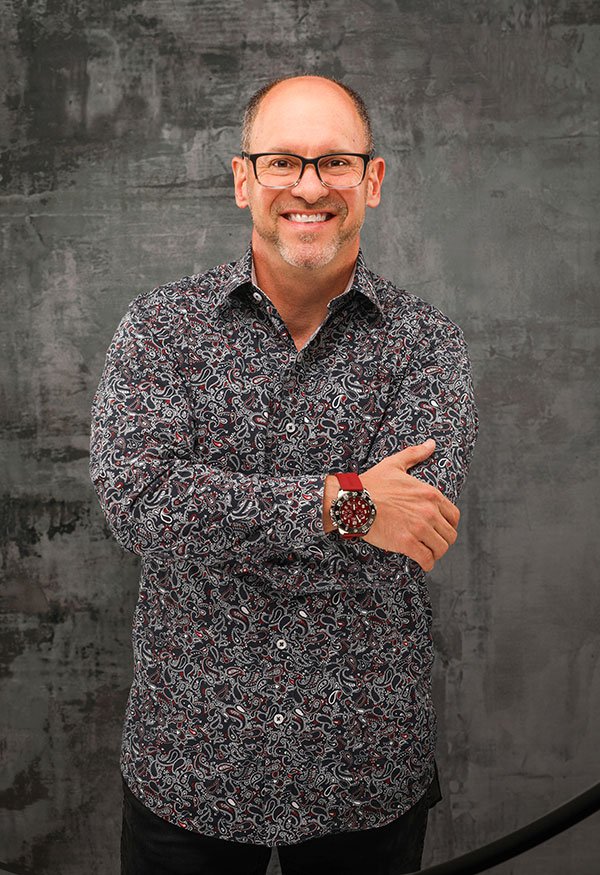 Pastor Stephanie - Facilitator
PASTOR STEPHANIE is a facilitator and teacher at Berean School of Ministry. She is also the Associate Pastor at Berean Church in Pittsburgh, PA, which they founded in 1986. She is a graduate of Rhema Bible Training College in Tulsa, OK.
Pastor Stephanie oversees the Children's and Women's Ministries at Berean. She ministers the Word of God with humor and freshness and flows in a strong prophetic and healing anointing. With a heart for the whole body of Christ, she's been involved in many united Christian efforts to reach the Pittsburgh region. She is currently the Coordinator for the 2020 March for Jesus in Pittsburgh.
A gifted writer, Stephanie has been creating successful Vacation Bible School and Christmas outreach materials for decades. Each year, she oversees an outstanding VBS program and a powerful Christmas outreach for the surrounding communities. Cosmic Zenith Heroes is her first published Vacation Bible School curriculum. It is available nationwide with more material to follow.
Ordained by Faith Christian Fellowship International in Tulsa, OK, Stephanie also serves as the organization's East Region Representative. She and her husband Mark have been married for over thirty-five years and have three great children.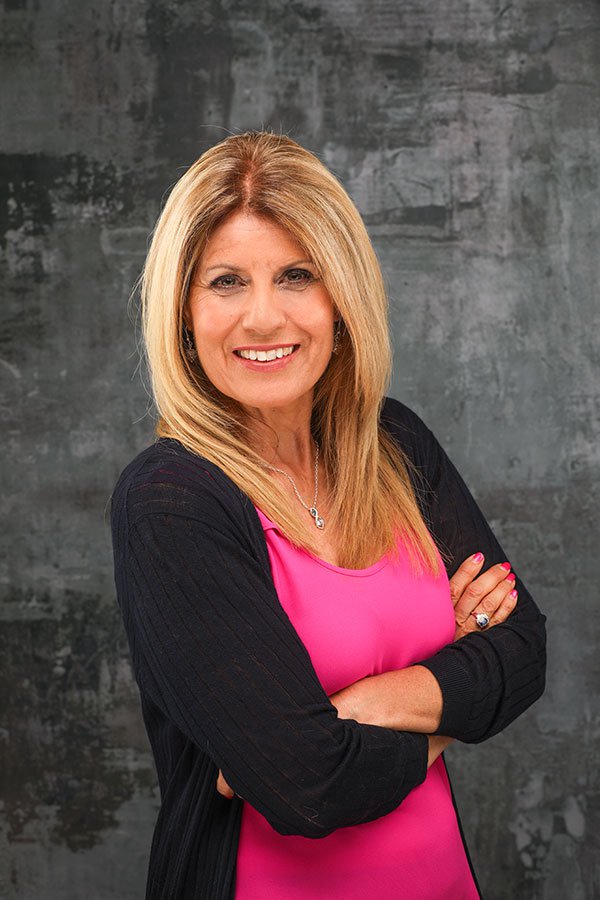 Julia Stopyra - Administrator
JULIA STOPYRA (formerly O'Neal) is the Administrator for Berean School of Ministry. She was born and raised in Berean Church. Graduating from Robert Morris University in 2011, Julia received her B.S.B.A. in Business Management. She first worked as a Legal Assistant for an Oil, Gas and Energy law firm and currently works full time as a Property Manager for Horizon Properties in Southpointe, PA. In September of 2018, she was married to Stephen Stopyra. Julia is passionate about seeing her generation chase after God with overwhelming love and freedom.