Meet our Guest Speakers:
Bob & Gail Buse
Bob and Gail have been active together in apostolic ministry since 1980. They have traveled to 100 countries combined—preaching and teaching the gospel of Jesus Christ. From house churches to corporate board rooms, from village hovels to nation-wide conferences, the Buses have connected with thousands of lives. Their passion is to motivate and mobilize people for missions. They do this by awakening the church to their mission in the world, leading people on short-term mission experiences and training full-time workers for the Lord's harvest in mobile SPRINT schools.
Bob and Gail help others build on their call to serve by imparting truth and wisdom, providing practical and relevant information, inspiring a vision to "live like a sent one," and encouraging the saints to finish well. Bob and Gail have two married daughters and four grandchildren. They have been married for 40 years. When they are not traveling, they reside in Brooksville, FL.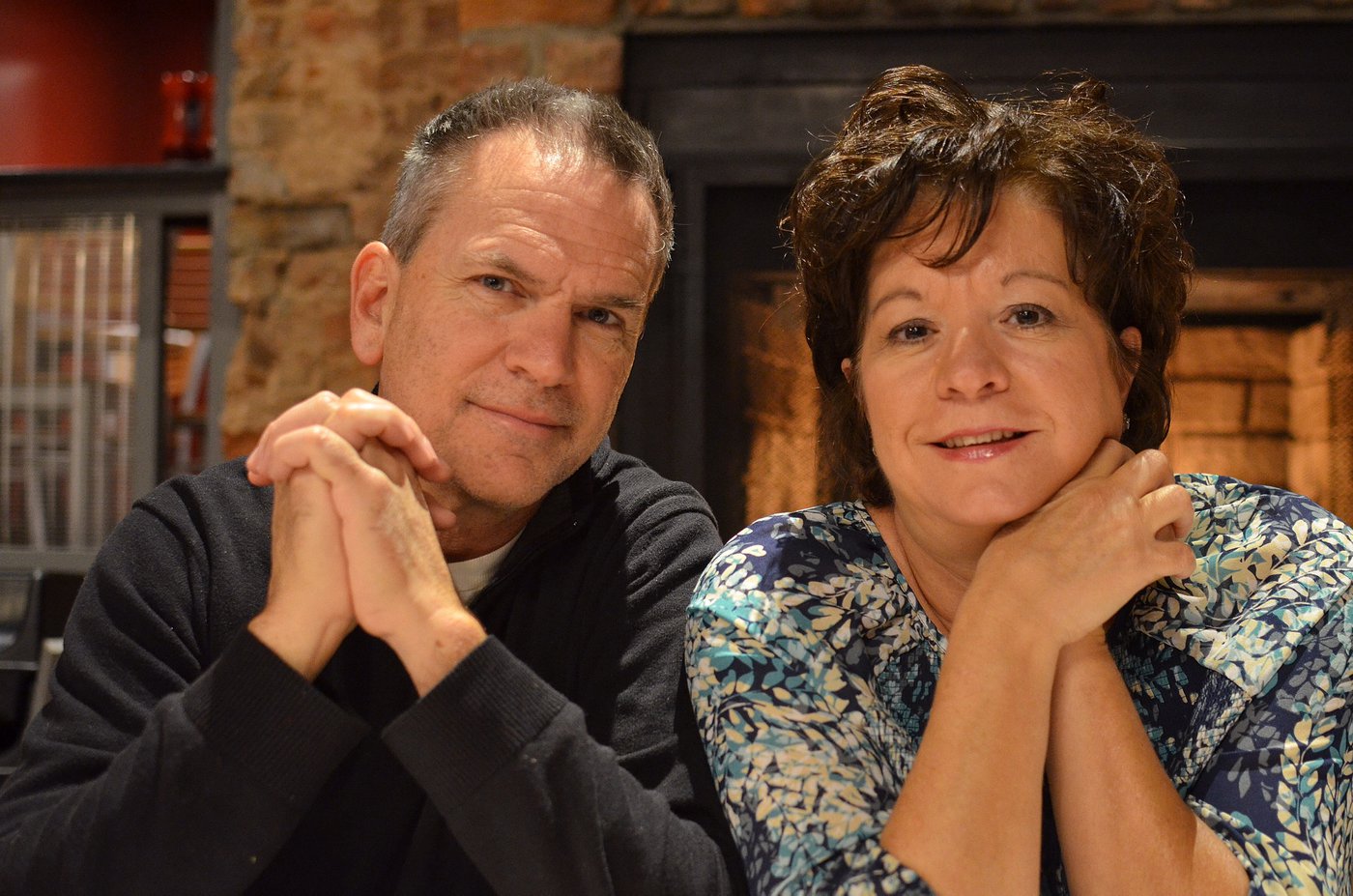 Ken & Lois Gott
Ken and his wife Lois are the apostolic overseers at Bethshan Church, a thriving ministry with three congregations in Northern England. They also oversee International House of Prayer (IHOP) Europe. Their church is significantly involved with impacting their region through both spiritual and practical outreaches.

Years earlier, Ken and Lois started pastoring a church plant in Sunderland. The church quickly grew and in 1994 they witnessed the Sunderland Renewal—a revival that went had services six nights weekly for several years as people came from around the world to experience the presence and power of the Holy Spirit. Ken travels extensively when not tending to the Bethshan congregations. Ken and Lois have three daughters. Their entire family helps lead their influential apostolic work.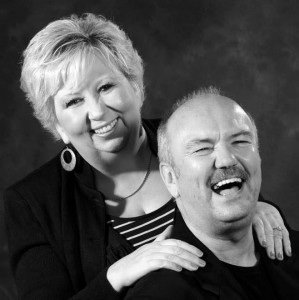 Lee Grady
Lee Grady is a well-respected journalist, author and Bible teacher. He served as editor of Charisma Magazine for many years and he continues to write his popular "Fire in My Bones" column for that magazine. He is also the founder and director of The Mordecai Project—a ministry aimed at confronting the abuse of women around the world. He is currently building shelters for women and girls in India, Peru, Guatemala and Colombia, and his work also takes him frequently to Africa as well as other parts of Latin America and Asia.
He is the author of 10 Lies the Church Tells Women, Fearless Daughters of the Bible, The Truth Sets Women Free, The Holy Spirit Is Not for Sale, 10 Lies Men Believe and his newest book, Set My Heart on Fire—which is a Bible study on the Holy Spirit. Lee also hosts powerful Bold Venture Retreats for men and women in various parts of the US yearly. He lives in LaGrange, Georgia with his wife Deborah. They have four grown daughters and three grandchildren.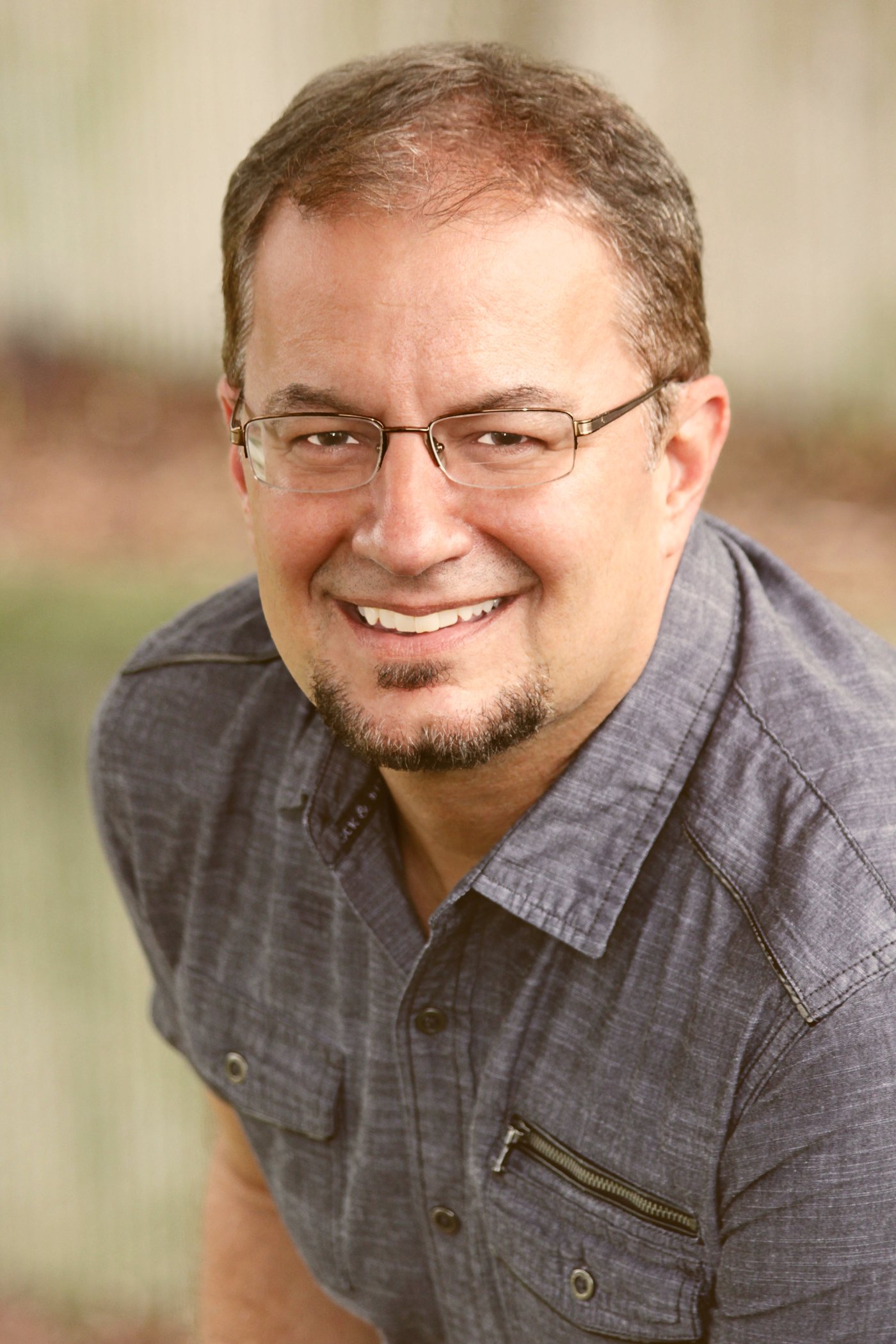 Joseph Morris
For more than 35 years, Rev. Joseph Morris has been traveling and ministering the Word of God all over the world. He and his wife Colleen minister in churches, Bible schools, conferences and other events. Joseph has been featured on the God Channel in Europe, The Sid Roth Program, TBN and on Iranian TV. He carries a strong prophetic anointing on his life.
He has teaching emphasizes what God is doing in these last days through His church. He ministers with boldness, humor and a powerful healing ministry. As a believer listening to his messages, you will be challenged to use your God-given gifts to bring in the last days harvest and accomplish something great for God in your generation!
Bob Yandian
Bob Yandian pastored Grace Church in Tulsa OK for 33 years. Before that he was a popular teacher and Dean of Instructors at Rhema Bible Training College. He is considered one of the most knowledgeable Bible teachers of this generation. His practical insight and wisdom into the Word of God has helped countless people around the world to live successfully in every arena of the daily Christian life.
Currently Pastor Bob travels extensively to local churches and Bible schools throughout the US. He is known for his verse by verse expository teaching from the Scriptures. He has authored over 30 books and has been called "a pastor to pastors." Bob and his wife Loretta have been married for over 40 years. They are the parents of two grown married children and have five grandchildren. They reside in Tulsa, OK.